Hey there, go-getter! Ready to skyrocket your business and make a real difference in your community? Partnering with the Chamber is the key. It's not just about business growth - it's about personal growth and community investment. And guess what? The secret to business success starts with YOU!
Here at the Chamber, we operate on three core principles: Advocate, Connect, and Educate (ACE). And we're all about helping you ACE your business.
Ready to take your business to new heights? Check out our video on "The DNA of Success"...
Let's ACE this together! Join us and become a part of a community that's committed to growth, success, and making a difference.
Advocacy is the core responsibility of a chamber of commerce.  To prevent anti-business legislation.  Public policy significantly impacts businesses and their ability to operate. From transportation initiatives to workforce funding to tax law, legislation influences the competitiveness and profitability of our businesses.
We are a strong advocate for business interests at the local, state and federal levels.  We are the voice of business.
We are part of a coalition of chambers and together we represent over 5,000 businesses which gives us a louder voice
A legislative update goes out once a month, more when necessary.
Our Legislative Council meets on an as needed basis to help set our Public Policy Agenda, Candidate Forums and Legislative Trips.
The best part?  Most of the Advocacy is done for you without you having to do one thing!
Because we believe in a free market and our prosperity depends on it!
Ignite Your Success with a Digital Launch!
Hey there, new partner! Welcome to the chamber. Got a fresh product, service, or a new location in Mansfield that you're eager to shout about? Well, you're in luck. The world is digital, and it's time to make some noise!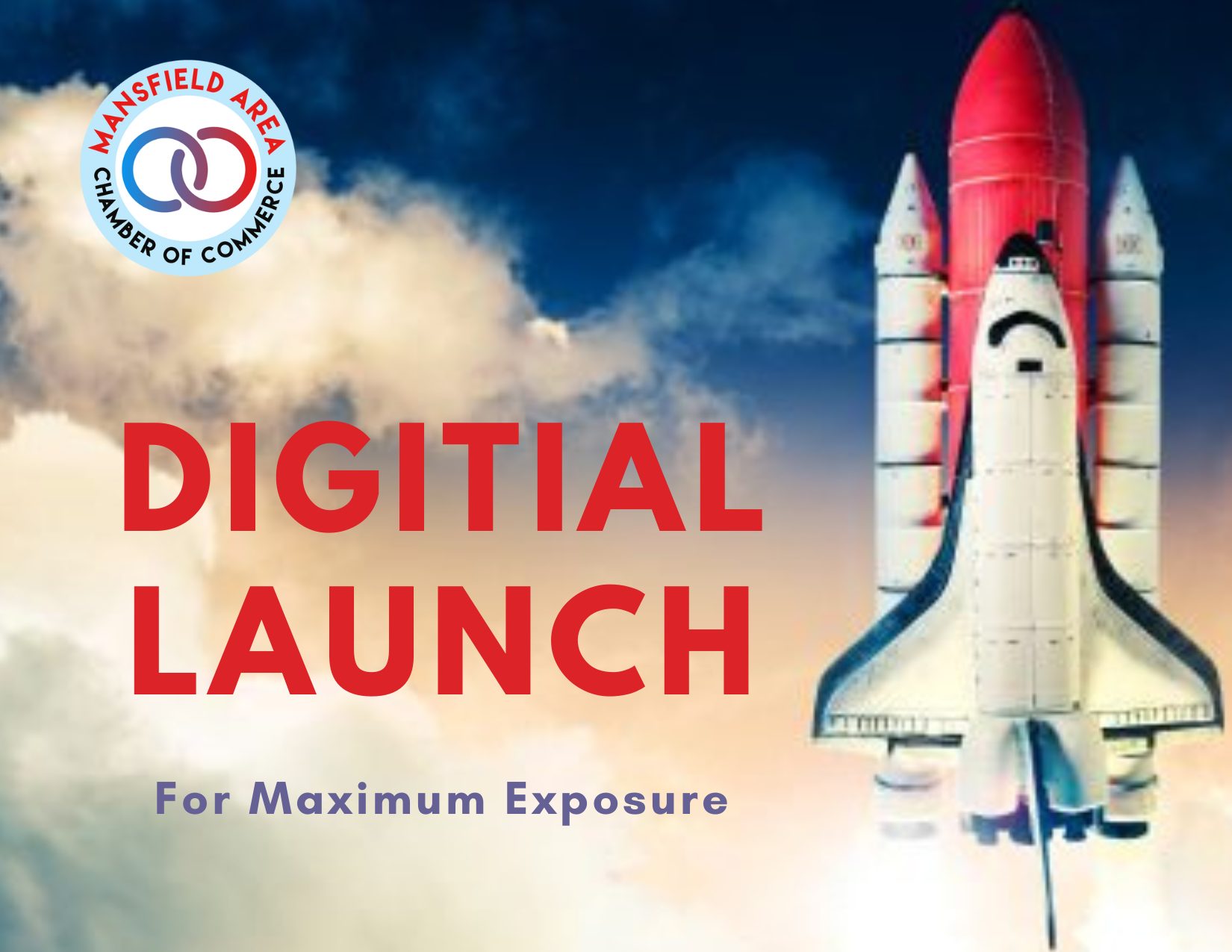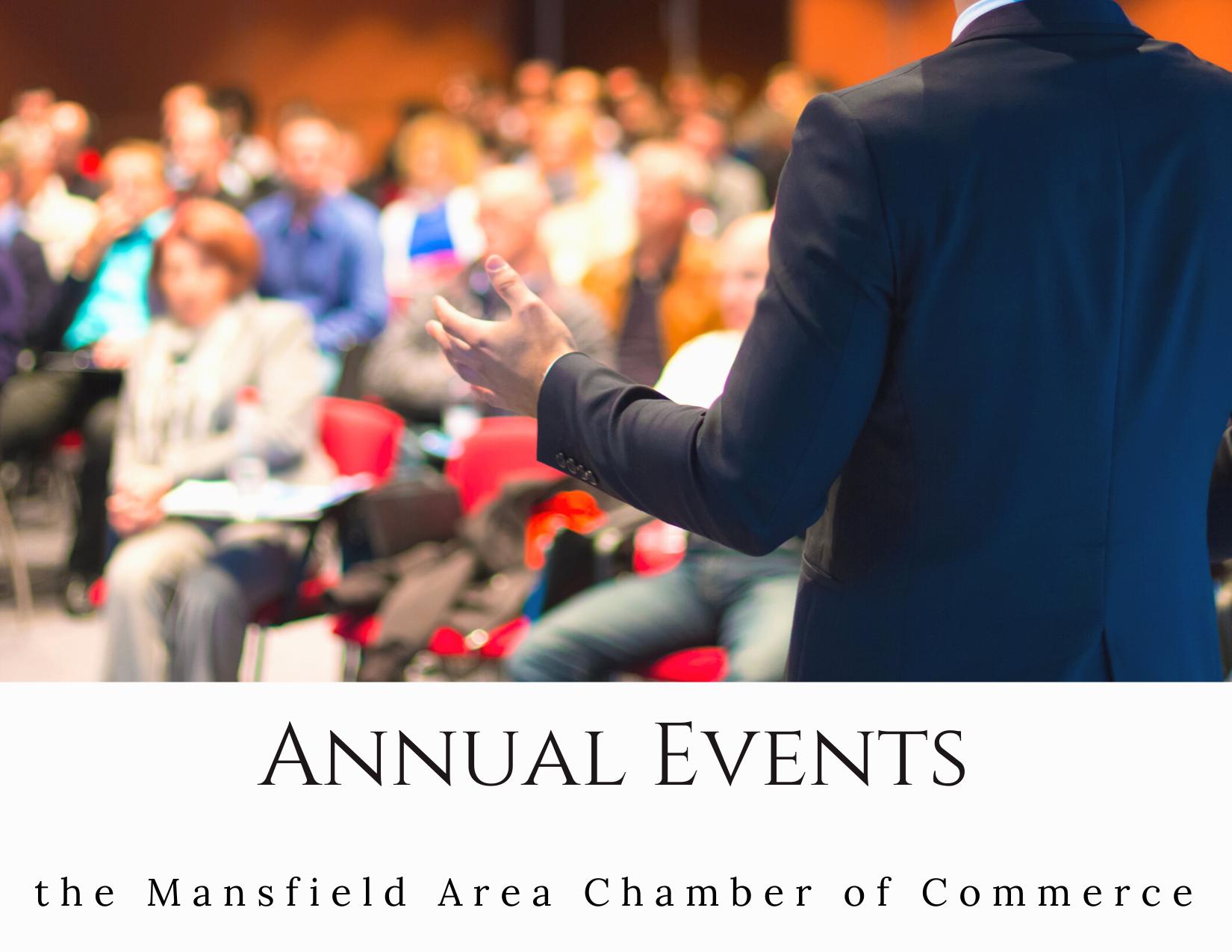 Annual Business Awards Show
State of City and County Business Luncheon
Business Unplugged
Candidate Forums
State of Commerce Business Luncheon
State of MISD and Higher Education Business Luncheon
Tarrant County Days in Austin (when in session)
Situational Leadership Workshop
The Master Class