Partnering with the Chamber is all about two things: investing in yourself to grow your business and investing in your local community.  You see we know the secret to business growth and ... it starts with you!
We operate on three components Advocate, Connect and Educate (ACE).  We Advocate for pro market policies and keep you informed of all legislation that could impact your business.  We believe that the best Connections happen naturally and when you're involved helping others in the community or learning ways to grow your business which brings us to Educate.  In order to continually grow your business it's imperative that you continue to grow professionally.
Check our video on "The DNA of Success" ...
Advocacy is the core responsibility of a chamber of commerce.  To prevent anti-business legislation.  Public policy significantly impacts businesses and their ability to operate. From transportation initiatives to workforce funding to tax law, legislation influences the competitiveness and profitability of our businesses.
We are a strong advocate for business interests at the local, state and federal levels.  We are the voice of business.
We are part of a coalition of chambers and together we represent over 5,000 businesses which gives us a louder voice
A legislative update goes out once a month, more when necessary.
Our Legislative Council meets on an as needed basis to help set our Public Policy Agenda, Candidate Forums and Legislative Trips.
The best part?  Most of the Advocacy is done for you without you having to do one thing!
Because we believe in a free market and our prosperity depends on it!
Digital Launch - So, you're a new partner with the chamber, you've moved or you have a new product or service and you need to tell the community of Mansfield?  Guess what?  The world has gone digital and if you want to reach the masses you have to do it through the digital world.
Let's do a digital launch!
How does it work?
A Digital Announcement is included with all investment levels.
For the Marketing Package and above: Submit your content, photos and/or any current videos.  These will be posted on our social media as well as our YouTube Channel.  This gets you the largest exposure to the largest audience and that's what it's all about.
Don't have a video but would like one?  We can help you with that - for a small fee.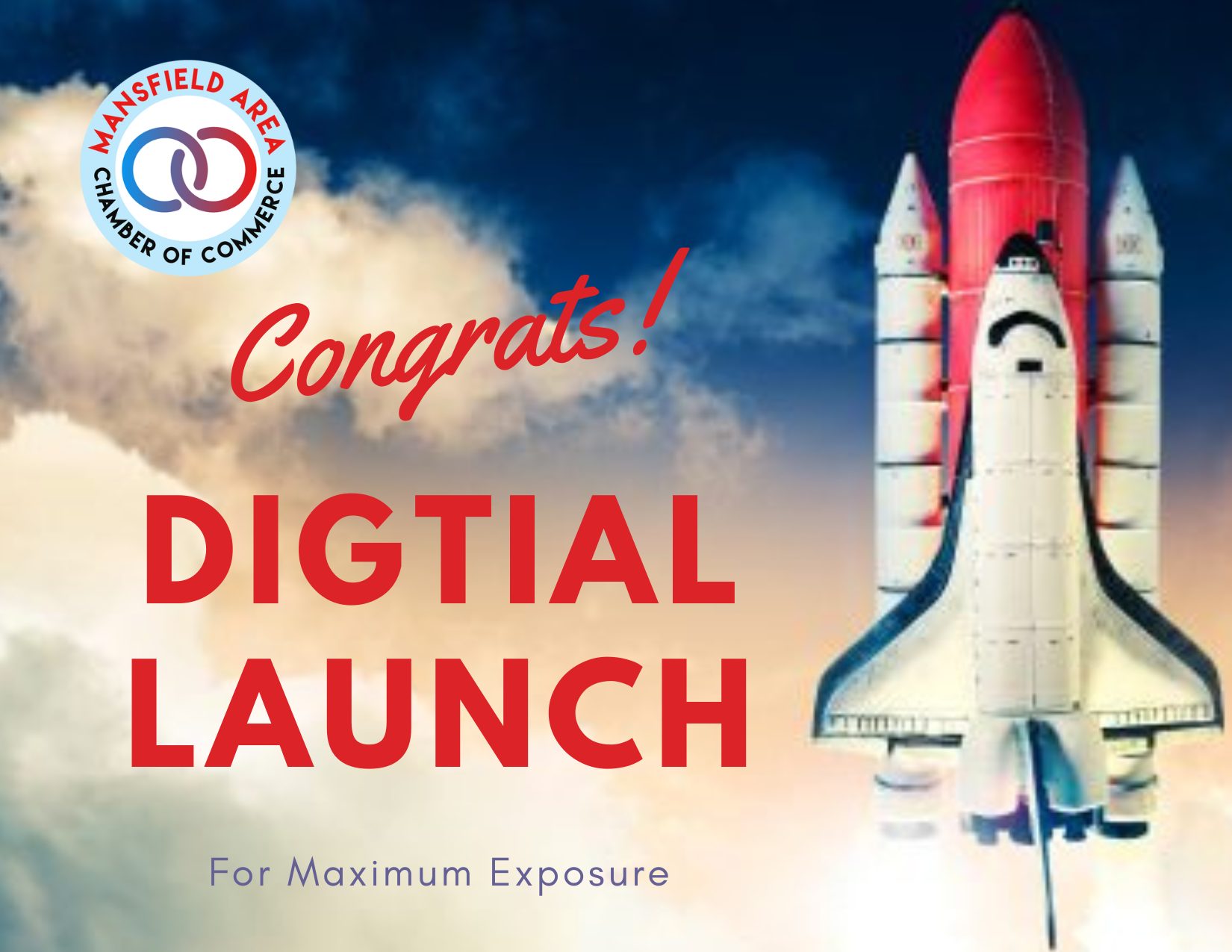 Watch this video about a Digtial Launch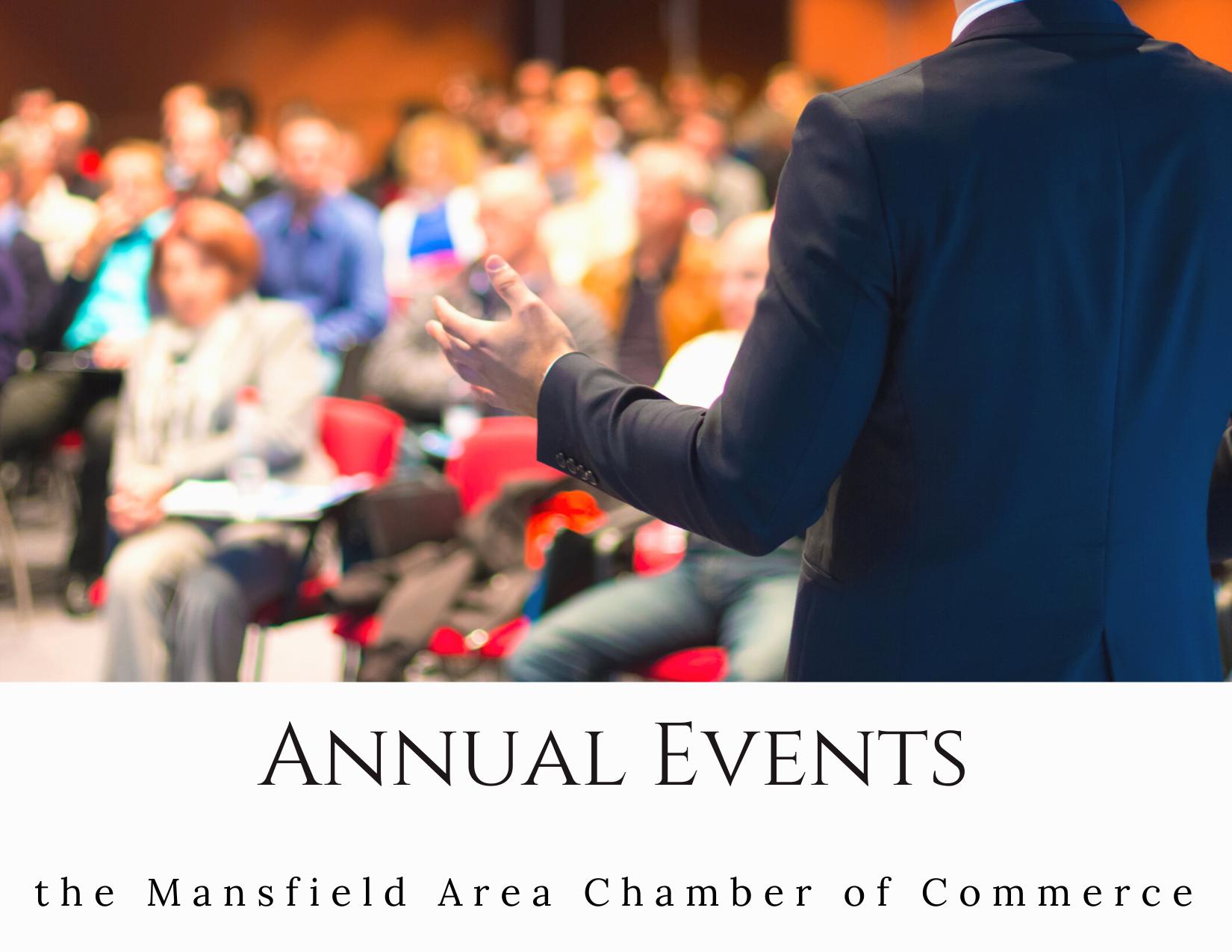 Annual Business Awards Gala
State of the City Address Business Luncheon
Quarterly Business Unplugged
Candidate Forums
Special Annual Speaker Event
State of Commerce Business Luncheon
State of Education Business Luncheon
Tarrant County Days in Austin (when in session)
Situational Leadership Workshop
Leadership Conference
The Master Class