Grow Your Business With Us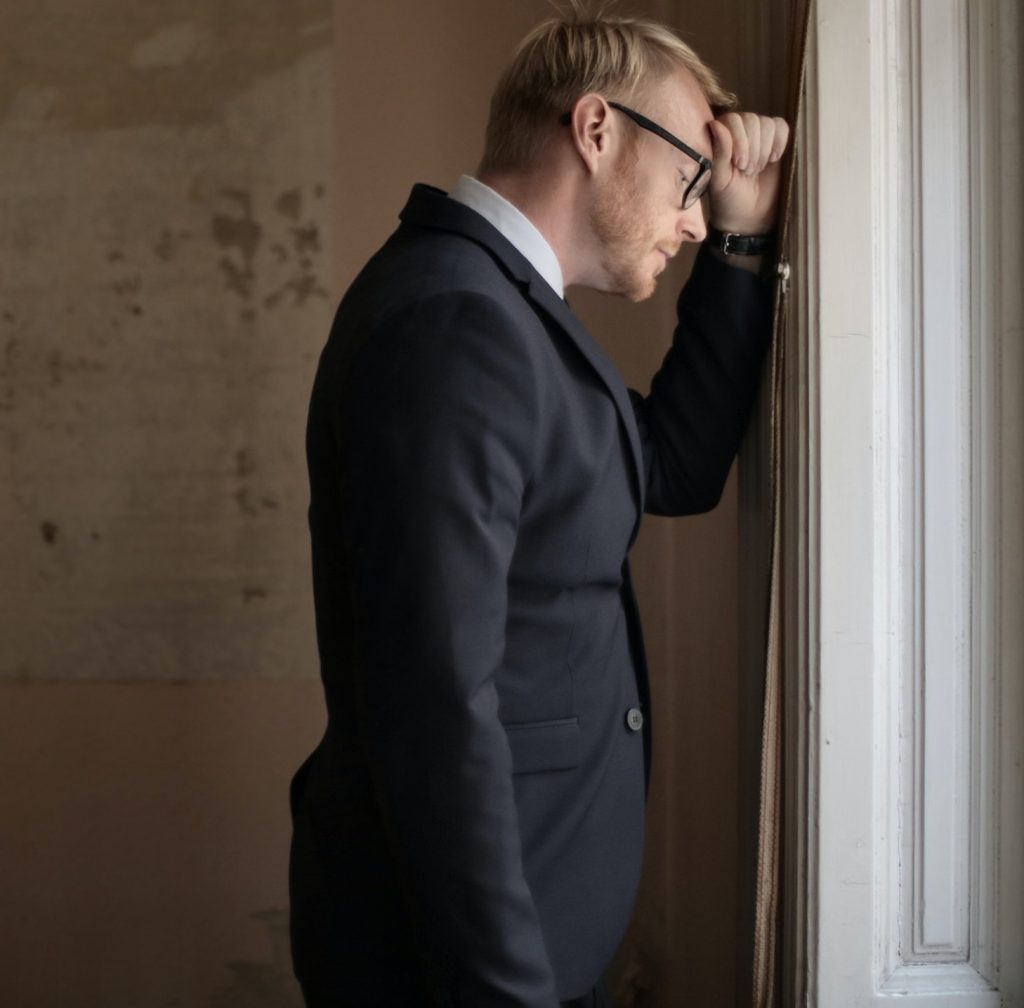 Let's face it, building a thriving business is no walk in the park. Ever felt like you're in the dark, not knowing what it takes to hit the success jackpot?
You're not alone. You deserve a solid support system and all the resources you can get your hands on. We get it, it's a tough ride. The exhaustion can be overwhelming, leaving you feeling like you're fighting a losing battle solo. And let's be real, there's no secret sauce or magic formula for instant success. Hard work is crucial, but it's not the be-all and end-all.
So, let's talk about your journey, the hurdles you've faced, and the lessons learned in the quest to build a successful business.
Reaching Your Target Audience is Challenging
... and it can make you feel isolated and unsure about how to take your business to the next level.
This is where the Mansfield Area Chamber of Commerce steps in...
Most new small businesses are passionate about their work but they struggle to connect with potential clients and grow their business.
With a wealth of experience in helping businesses like yours thrive, the Chamber understands what you're facing.  We can provide you with the business growth resources and opportunities to meet a whole  community of like-minded people.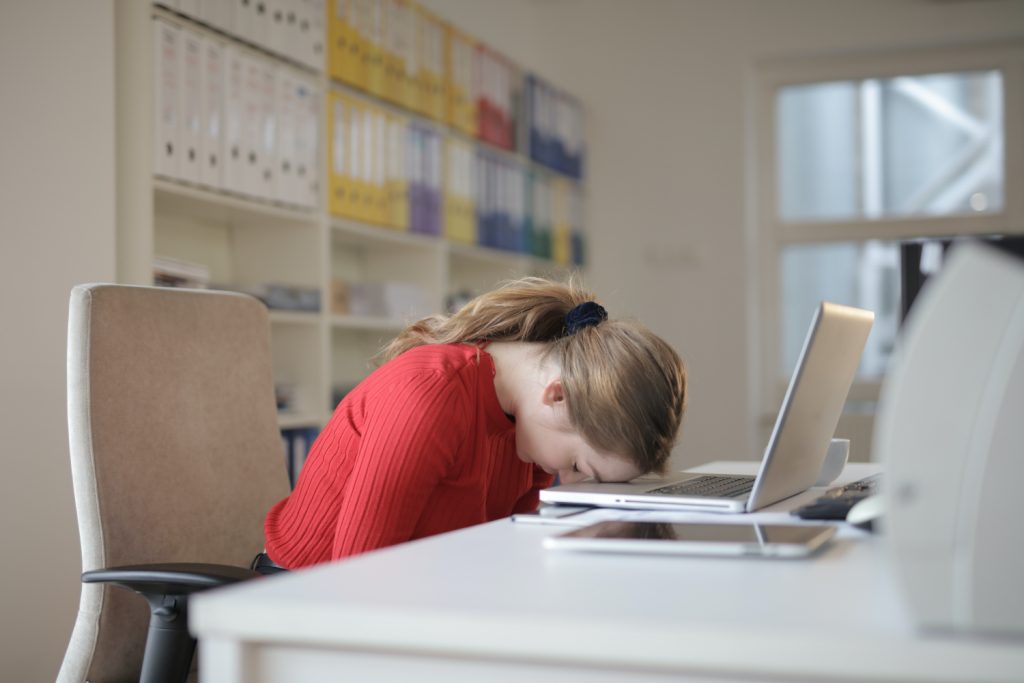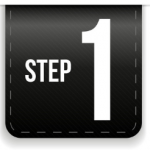 PARTNER WITH THE CHAMBER TODAY
Your time is valuable and you need to be more effective and efficient.  Stop trying the next "new thing" only to be disappointed and instead be a part of a dynamic business community.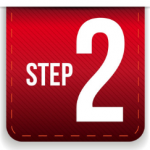 PLUG IN TO THE COMMUNITY
Community is the backbone of society and business.  You need to be a leader in yours.  Meet some great people, make some connections and you know what?  Your partnership with us enables our mission to support other small businesses.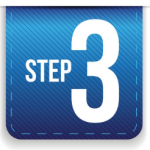 ENJOY YOUR SUCCESS!
We can help you be more connected and informed.  You can do more and achieve more with less worry and effort.  Whatever that looks like to you, you're having more fun, you're energized because you're living your purpose.
Our purpose is to provide you the support and resources you need to create success in your business.
We do this in three ways...
Advocate | Connect | Educate
ADVOCATE
We advocate for pro-business policies at the local, State and Federal levels.  Because we believe in a free market, our prosperity depends on it!
CONNECT
We connect you to the resources you need and the people you need to know.  Because you don't have time to search.
EDUCATE
We educate on best business practices and changing dynamics that you need to know to grow your business.  Because its' about your team and your bottom line.
So, where's your spotlight shining?
No matter what your business aspirations are, we're rooting for you to hit it big! Remember, your success isn't just about you. It's a ripple effect, your triumphs pave the way for others to succeed too.
So, what's it going to be? Are you laser-focused on your business, or is your heart set on uplifting your community? We've noticed that our members usually lean towards one or the other. So, spill the beans, which one are you?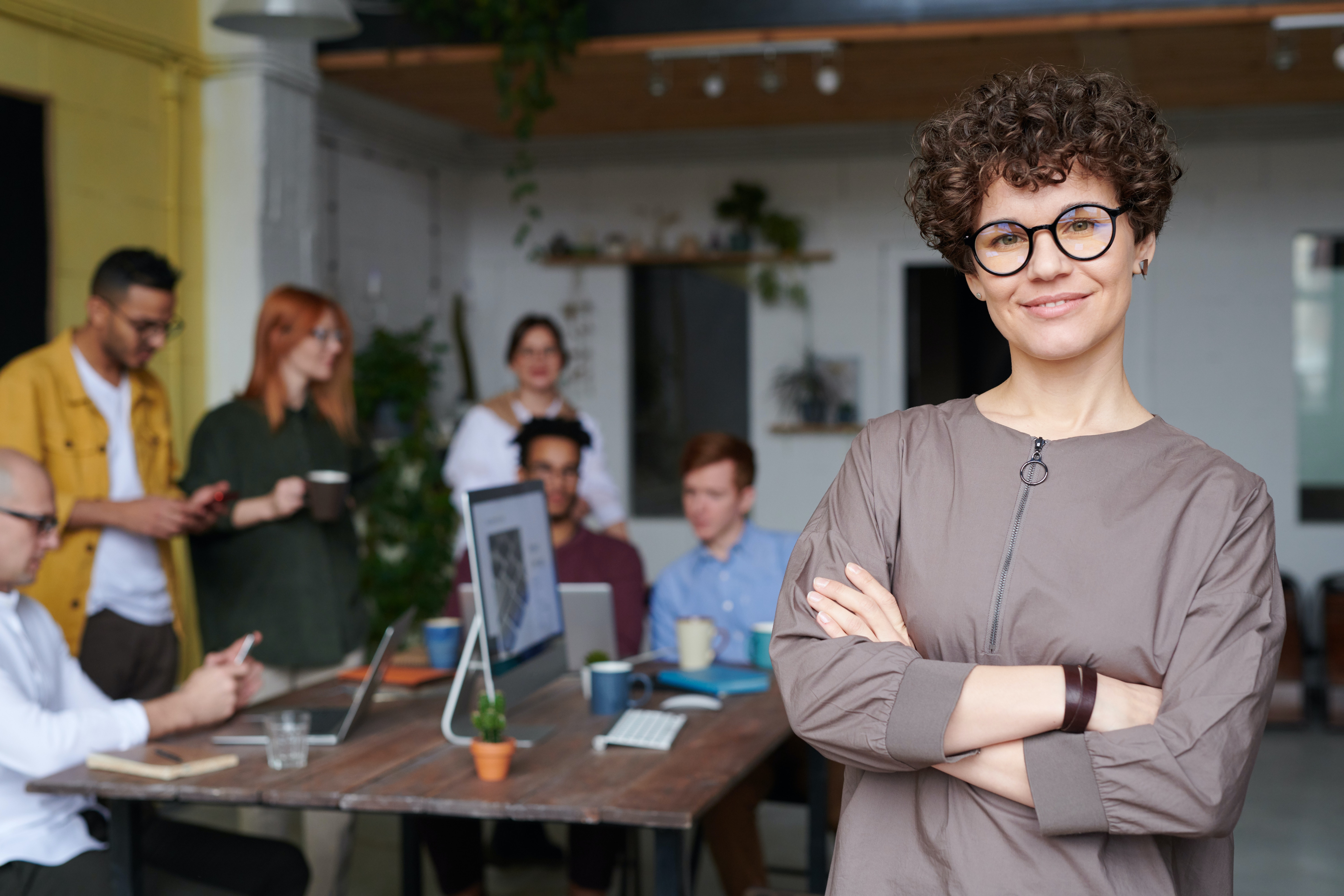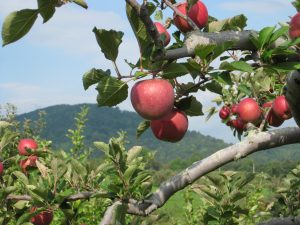 Not for Everyone, and That's Okay: A Tale of Differentiation and Finding Your Tribe
In the bustling marketplace of ideas, products, and services, there was a brand that dared to be different. This brand knew something profound – it was not for everyone, and that was perfectly okay. Let's dive into this tale, filled with wit, quotes, and a dash of storytelling, to understand why differentiation is the secret sauce to success.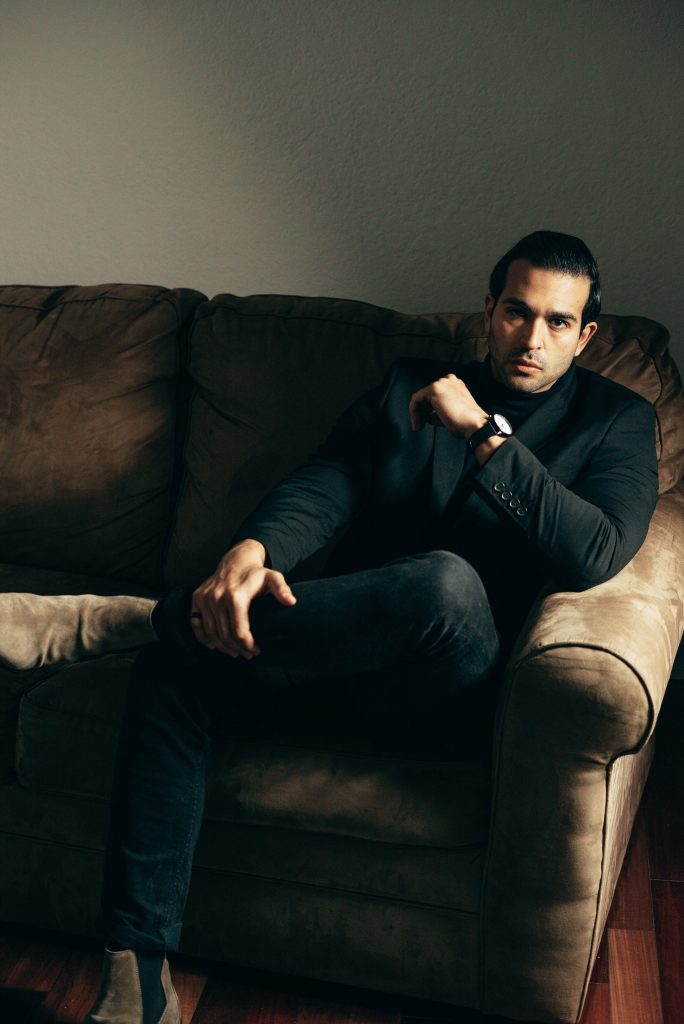 Feeling overwhelmed by the demands of time and the desire to contribute to the community?
You're not alone.  Many of us are striving to make a difference but are unsure of where to start or how to make the most of our time.  That's where the Mansfield Area Chamber of Commerce comes in!
Join These Business Leaders