We make our local businesses into Superheroes!
Our singular goal is to provide expert advice, professional networking, and unparralleled solutions to each and every business in Mansfield we serve.
It's this commitment that helps each and every business realize their full potential, unlocking "super powers" that enable real success!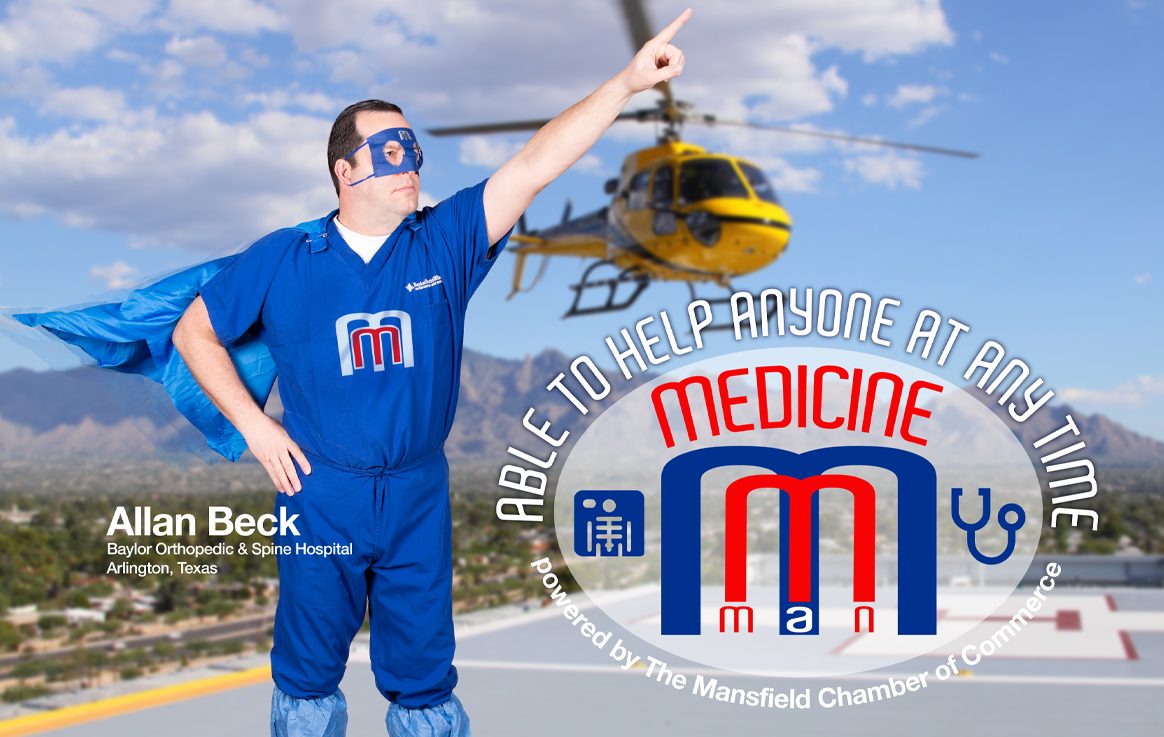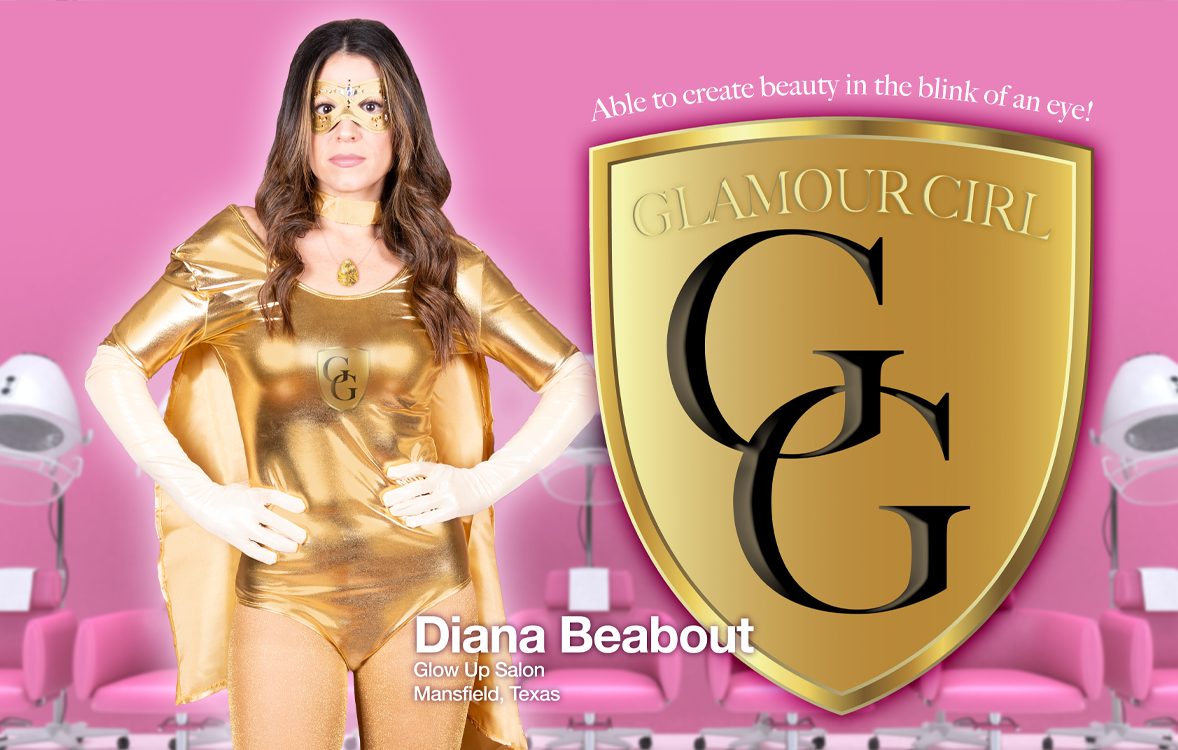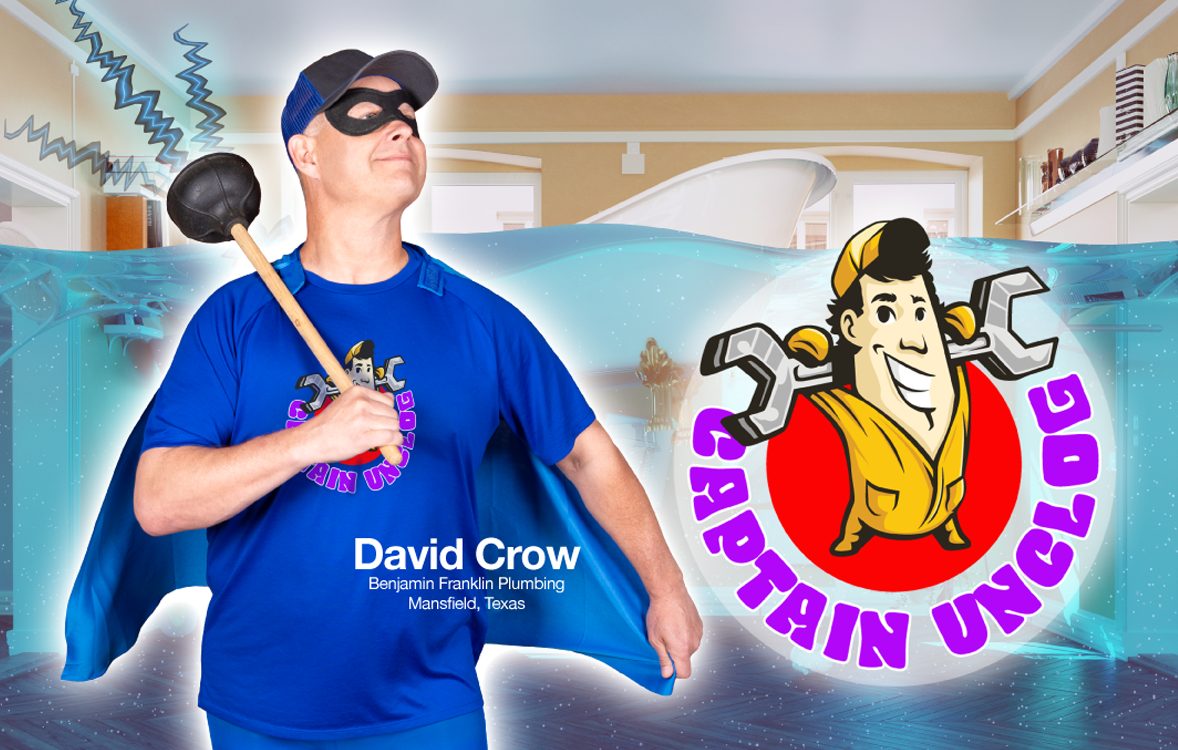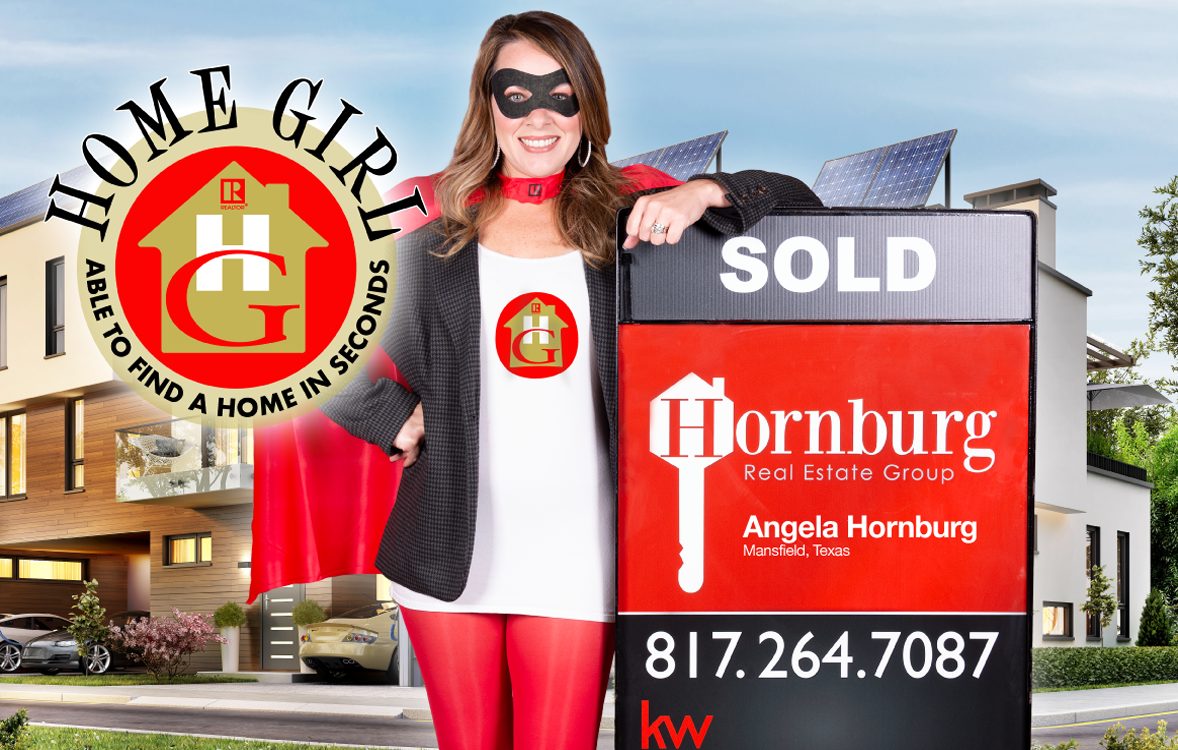 We've discovered that there are two primary reasons someone looks to partner with the chamber.
They have a Business Focus - they're looking to grow their business and need some assistance from the chamber.
Or, they have a Community Focus - they have a craving to get something done through the chamber, to connect with the community and give back.
Which one are you?
Then the next question is do you want to be invested or involved?
By exploring these questions we can help direct you on the best partnership with the chamber.
What Does the Chamber Do?
Partner with us and we'll support your business growth by providing you with resources, and access to a community of like-minded individuals, all learning as they grow.
The Chamber is the voice of business and we're the only place you can get information and support while building your business.
Join The Business Leaders
Our Chairman's Circle Investors
Our President Circle Investors ...