Hey there, friend! Let me tell you a story about a place that's more than just a building. It's the heart and soul of Mansfield's business community. Picture the Mansfield Area Chamber of Commerce as a gardener, and businesses as seeds. Ready for the tale? Buckle up!
The Gardener of Dreams
Imagine walking into a garden where dreams are planted. That's the Chamber for you. They don't just plant seeds; they nurture them. "Empower, connect, grow, and prosper," they say, like a mantra that breathes life into businesses.
Ever felt lost in the business world? Like a ship without a compass? That's where the Chamber steps in, like a lighthouse guiding you home.
Emily's Adventure
Take Emily, our young entrepreneur. She had a dream but felt like a fish out of water in the business ocean. The Chamber? They were her fishing net, her guide.
"Join us," they said, "and we'll turn that dream into reality." And boy, did they deliver!
The Magic Touch
The Chamber wasn't just about handshakes and meetings. It was a magical potion of mentorship, education, and community. They didn't just give Emily a fish; they taught her how to fish.
"Success isn't a solo journey," they told her. "It's a dance, a rhythm, a shared song."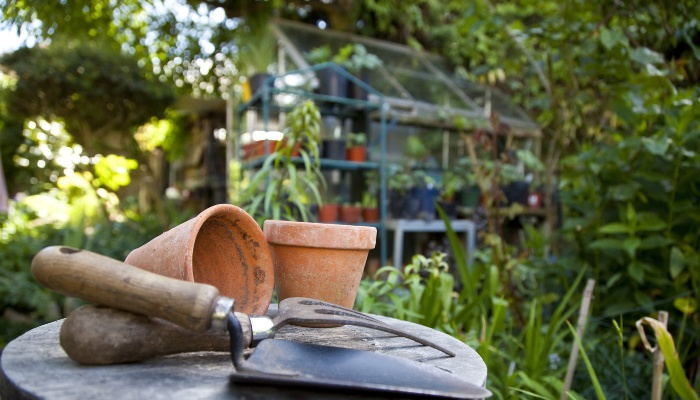 Grow, Baby, Grow!
Under the Chamber's wing, Emily's business bloomed like a flower in spring. And she wasn't alone. The Chamber was a garden where dreams blossomed.
Need practical advice? They had it. Looking for connections? They were the glue. Want to make a difference? They were the catalyst.
So, what's your dream, friend? Feeling like a lone wolf in the business wilderness? Join the pack at the Mansfield Chamber.
"Don't just dream; do!" they say. "Don't just wish; act!" That's their call, loud and clear.
In the end, the Mansfield Area Chamber of Commerce is more than an organization. It's a story, a journey, a dance. It's the gardener of dreams, the lighthouse in the storm, the melody of success.
So, what are you waiting for? Ready to plant your dream seed? The Chamber's garden is waiting, and the soil is rich. Dive in, grow, and let your dreams blossom. After all, as they say at the Chamber, "Success is a garden, and we're the gardeners." How's that for a dramatic ending? Now, go make your dreams come true!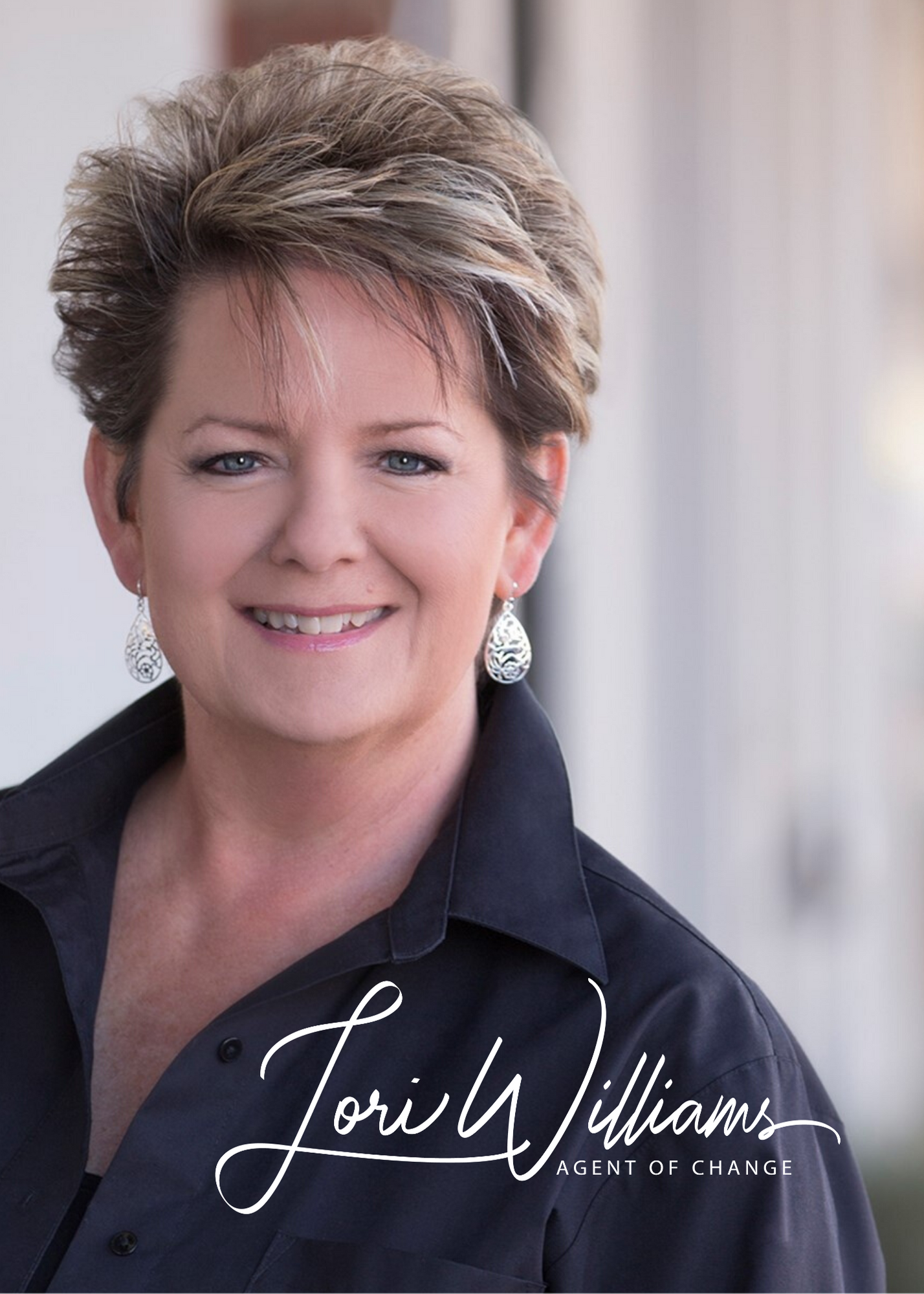 Lori Williams, President/CEO
Lori's journey began long before her tenure at the Chamber. Since 2001, she has served as a trusted Advisor and Trainer across diverse sectors, including the Business Community, Military, Professional Baseball, Retail, and Staffing Industries. From budding local entrepreneurs to global Fortune 500 giants, Lori's expertise has spanned both national and international horizons.
Embracing the philosophy that "change is the only constant," Lori believes that every business will inevitably face growth plateaus. At these junctures, the imperative for change emerges, reigniting the spark for further growth. Without embracing change, businesses risk stagnation and decline.
Lori's professional odyssey commenced in 1982 with a role in outside sales. Her prowess saw her ascend rapidly through the ranks, from Branch Management to Area and Regional Management. Her foray into training began as the Area Vice President of Franchise Support, where she oversaw 43 offices across five states. Recognized as an Agent of Change, Lori wears multiple hats - a seasoned Trainer, eloquent Public Speaker, Published Author, and astute Business Consultant.
With a strategic mindset, Lori possesses the uncanny ability to envision myriad possibilities, transforming abstract ideas into tangible actions. She has a keen eye for identifying individual strengths, fostering collaborative synergy. Always a step ahead, Lori's forward-thinking approach keeps her attuned to impending changes and the strategies to navigate them.
At her core, Lori's mission is clear: To ignite transformative change and drive growth in everyone she meets.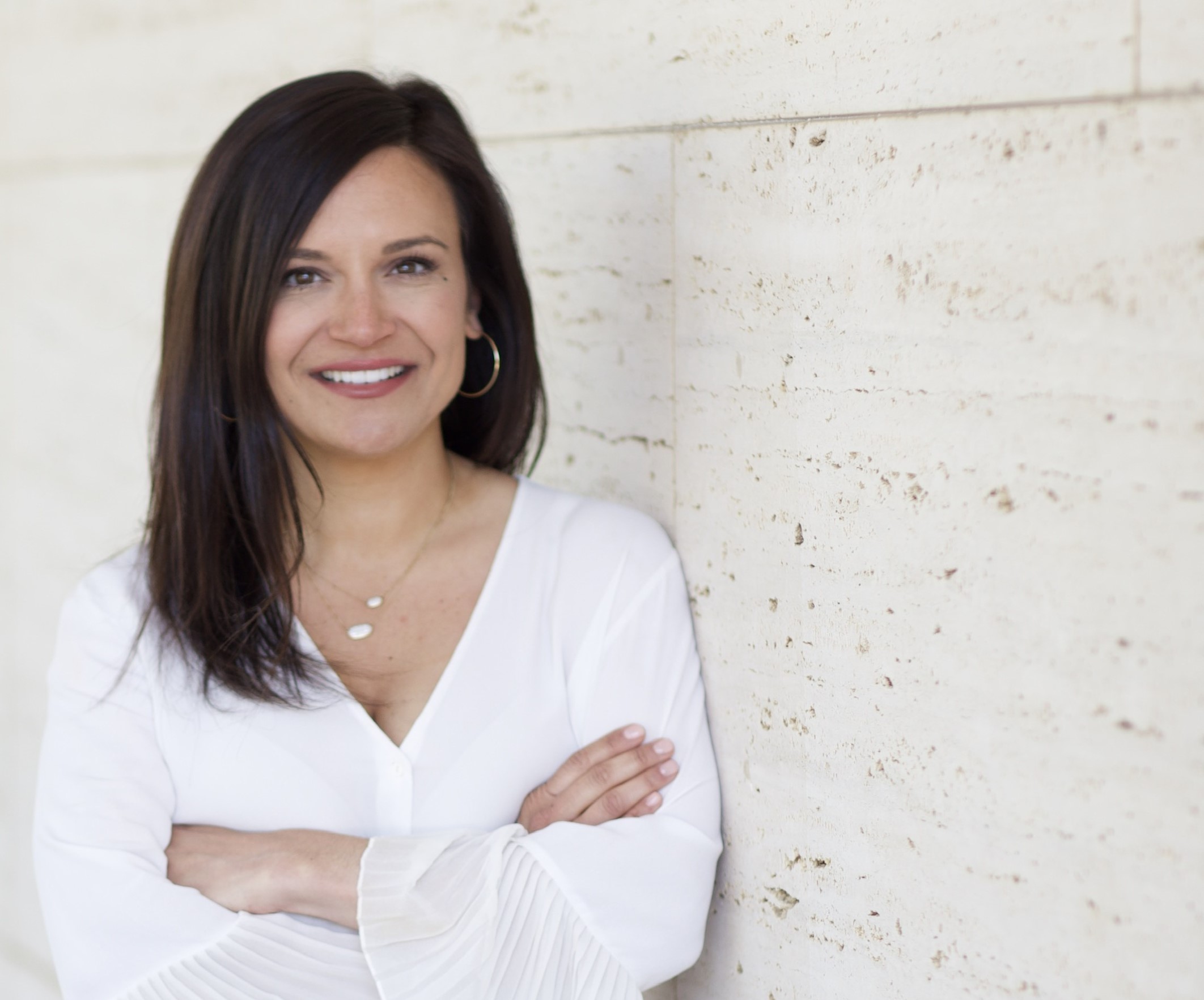 Kristine Sandoval, Marketing & Events Manager
With over a decade under her belt, Kristine has expertly navigated the realms of event management and marketing. Her journey spans an array of sectors - from non-profit and oil & gas to legal services, culminating in her present role at the chamber.
Kristine's true calling? Engaging with people. Marketing serves as both her professional niche and creative canvas. It's here that she taps into her innate ability to connect communities and amplify their unique narratives in innovative ways.
Hailing from Arlington, Kristine earned her credentials from Texas Tech University in 2009. After immersing herself in the world of the Red Raiders, she returned to the DFW landscape, seamlessly blending her professional aspirations with her personal passions. Off the clock, she's either rallying behind the Red Raiders or cherishing moments with her family.
A quote that guides her ethos? Jane Goodall's wise words: "Each day, your actions shape the world. Be intentional about the legacy you want to craft."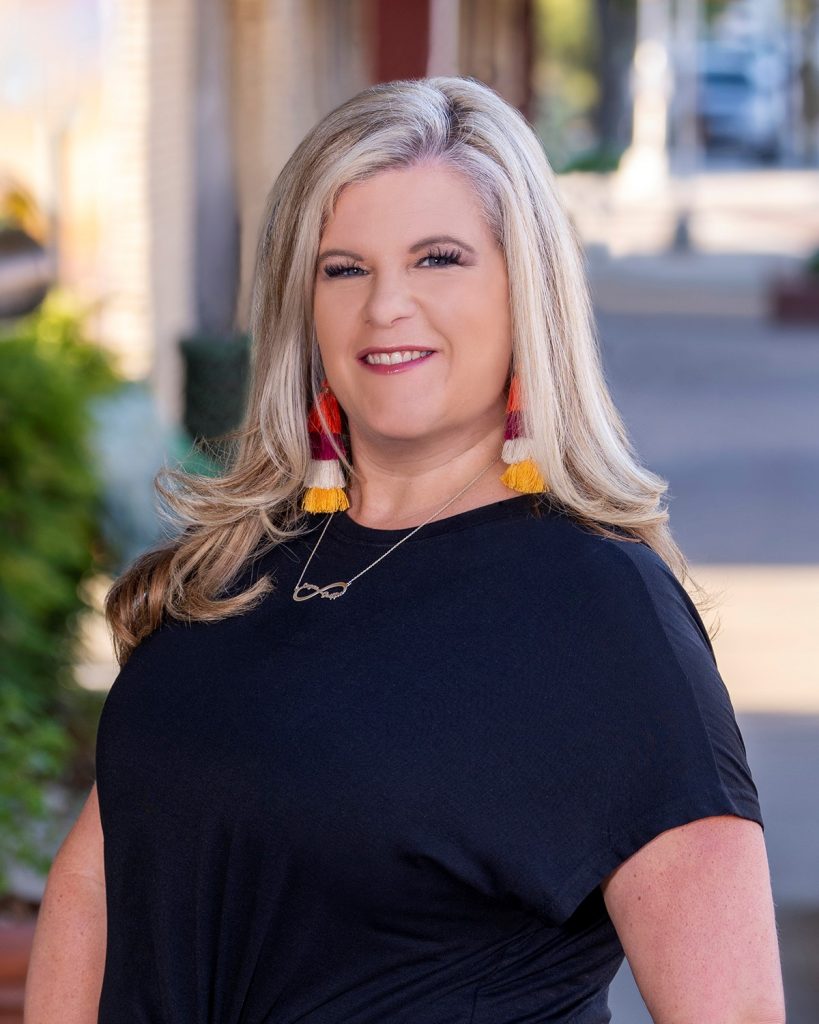 Leslie Waldson, Partnership Development Manager
Leslie, a proud native of Mansfield, deeply resonates with the heartbeat of her community. She connects genuinely and empathetically with those around her.
Having honed her skills in marketing, Leslie seamlessly blends her vast knowledge with her innate ability to understand and cater to the local business environment. Her strategic insights and fresh perspectives have consistently propelled organizations to new heights. Through her adept connecting techniques, Leslie has a knack for linking businesses with essential resources, amplifying their presence and cultivating win-win partnerships.
Beyond her professional prowess, Leslie's heart lies in community involvement. She has been a cornerstone in numerous community endeavors, seamlessly integrating community partners with MISD educational initiatives.
Serving the Mansfield Area Chamber of Commerce, Leslie's unwavering dedication to relationship-building and her deep-rooted passion for Mansfield's growth and innovation make her an indispensable team member. Her commitment, combined with her passion for community upliftment, positions Leslie as a beacon of progress in Mansfield.
About the Chamber
The Mansfield Chamber of Commerce was incorporated November 7th, 1952.  Today our location is in the historic "Big Daylight Store" which was built in 1901.  The Chamber purchased the building in June of 2004.
We are proudly, 100% financed by our membership base and we provide the support and resources to help our members grow their business.
Mansfield is a community which has grown up around the Man and Feild Mill and by 1860, the nucleus of the future city existed.  In its more than 160 years Mansfield has developed from a rural, farming community to a bustling suburban city of more than 70,000 people.
Partnering with the chamber is all about two things:  investing in yourself to grow your business and investing in your local business community.