Growing a successful business is hard. Most business leaders struggle with exhaustion, feeling defeated, and often times, alone. For our 500 members, the Mansfield Area Chamber of Commerce helps local businesses survive and thrive through our three core services - advocating for pro-business policies, connecting businesses to needed resources, and education on best practices and changing market dynamics so business owners can stop being exhausted and frustrated, and instead, be part of a dynamic business community as a successful and growing business leader.
Mansfield is a community which has grown up around the Man and Feild Mill and by 1860, the nucleus of the future city existed. In its more than 100 years Mansfield has developed from a rural, farming community to a bustling suburban city of more than 70,000 people.
The Mansfield Chamber of Commerce was incorporated November 7th, 1952.  Today our location is in the historic "Big Daylight Store" which was built in 1901.  The Chamber purchased the building in June of 2004.
We are proudly, 100% financed by our membership base and we provide the support and resources to help our members grow their business.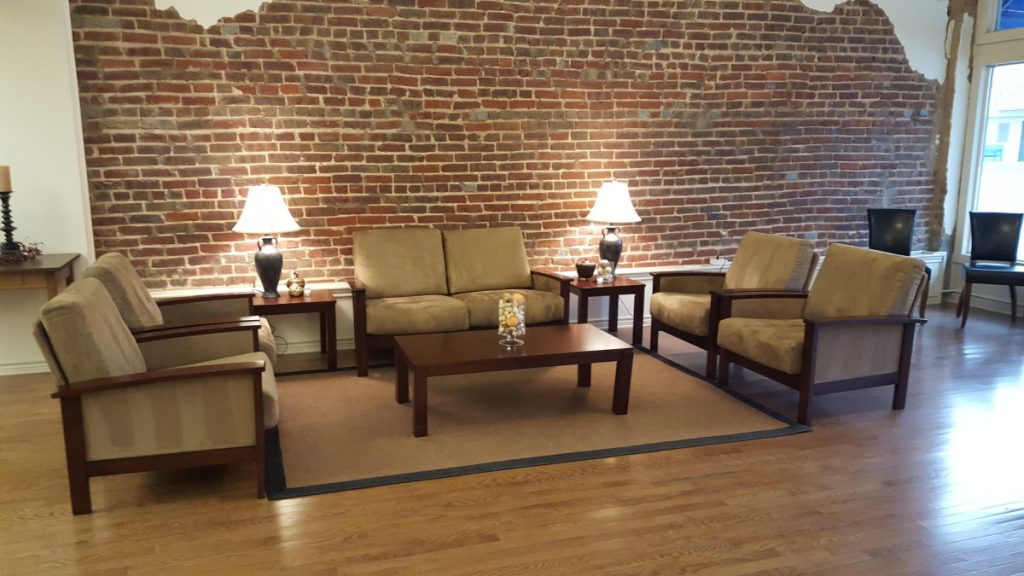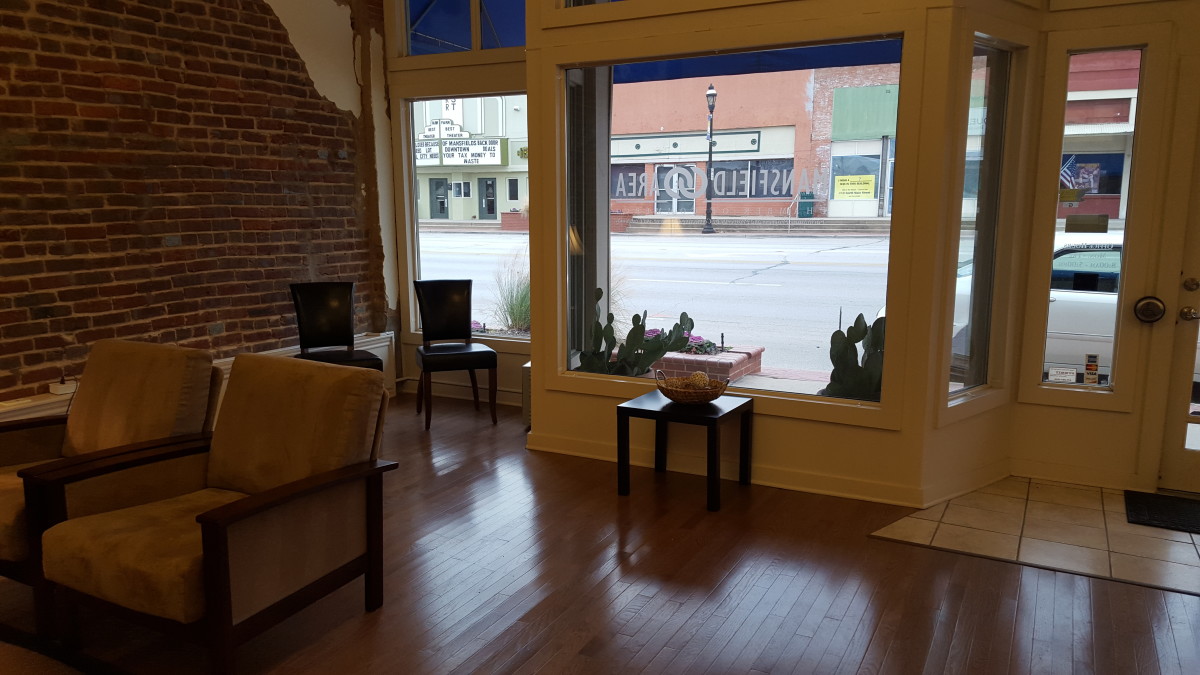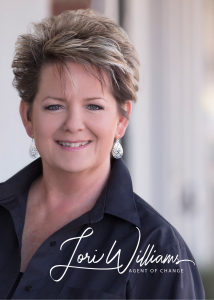 Lori Williams, President / CEO
Lori's definite chief aim is to create change in the thoughts and minds of those around her to inspire growth.
Prior to the Chamber Lori was a past Advisor and Trainer to the Business Community, Military, Professional Baseball, Retail and Staffing Industries since 2001. Lori worked with the Local Entrepreneur to Fortune 500 Companies and from National to International.
"I believe that the only constant in life is change ... every business will experience periods of growth until it reaches a plateau. At every plateau, decisions for change must be made to inspire growth once more. If a business "stays the same" and the decision for change is not made, a business declines".
It is because of her unique background that enables Lori to help chamber members grow their business, it's what she did for more than 15 years prior to coming to the chamber.
Lori is very strategic in thought with the ability to see various possibilities turning thoughts and ideas into action. She can quickly assess the unique qualities in people and businesses and how they can work more productively together.  An incredible forward thinker with a constant focus on changes ahead and how to adapt to those changes.
Lori started her career in outside sales in 1982. She quickly moved to Branch Management, Area (multi-office) Management to Regional. Her training career started as Area Vice President/Franchise Support. Supporting 43 offices in 5 states. She is an Agent of Change - Trainer, Public Speaker, Published Writer and Business Consultant.