Partnership Investment Levels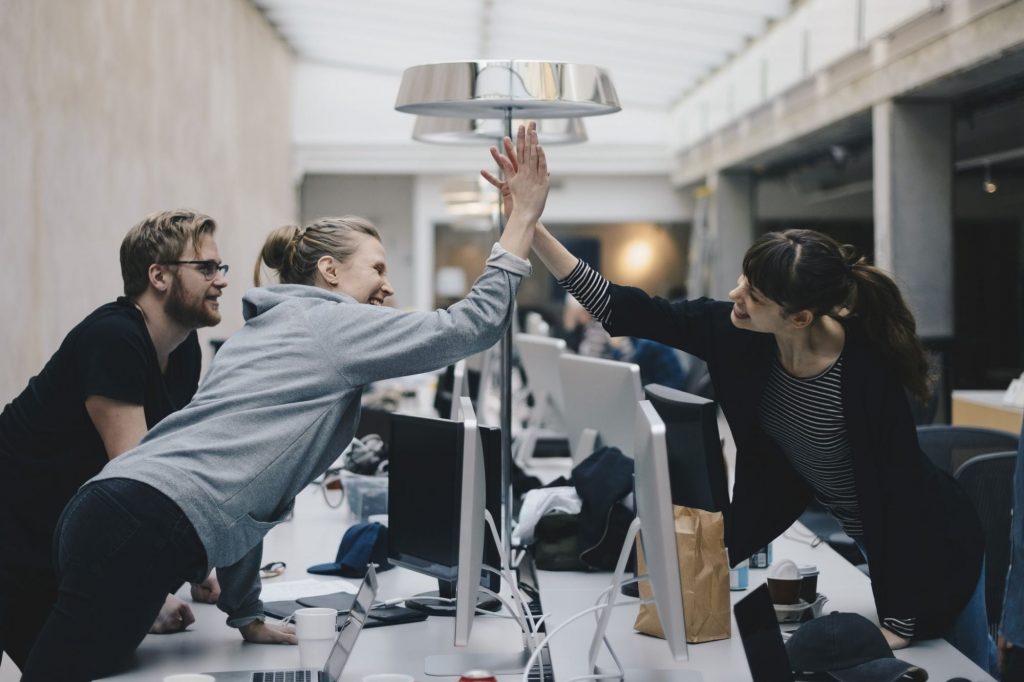 Partnering with the Chamber is all about two things: investing in yourself to grow your business and investing in your local community.  You see we know the secret to business growth and ... it starts with you!
We operate on three components Advocate, Connect and Educate (ACE).  We Advocate for pro market policies and keep you informed of all legislation that could impact your business.  We believe that the best Connections happen naturally and when you're involved helping others in the community or learning ways to grow your business which brings us to Educate.  In order to continually grow your business it's imperative that you continue to grow professionally.