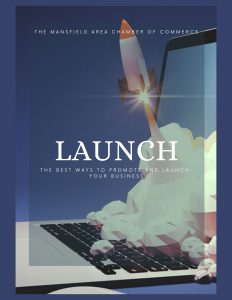 "The Best Ways to Promote and Launch Your Business".
It's all about attracting your customers to you!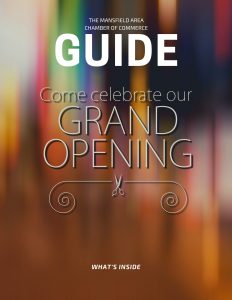 Your Guide to a Grand Opening Event
From the checklist, 25 Free ways to promote your event and your opening speech.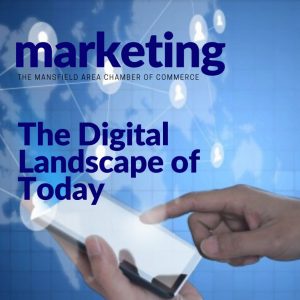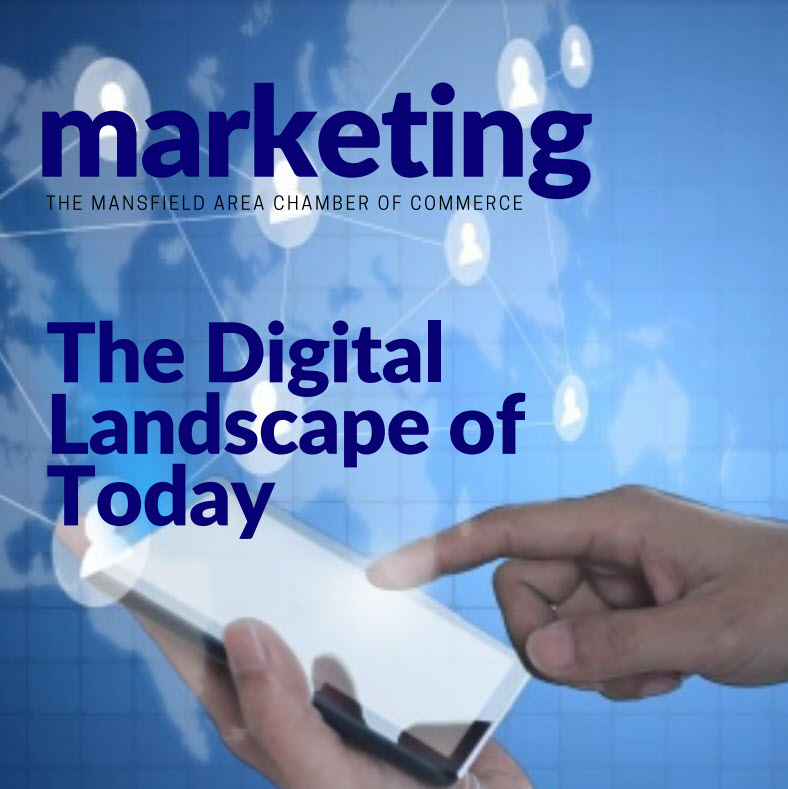 "The Digital Landscape of Today".
This is the future to attract customers to you.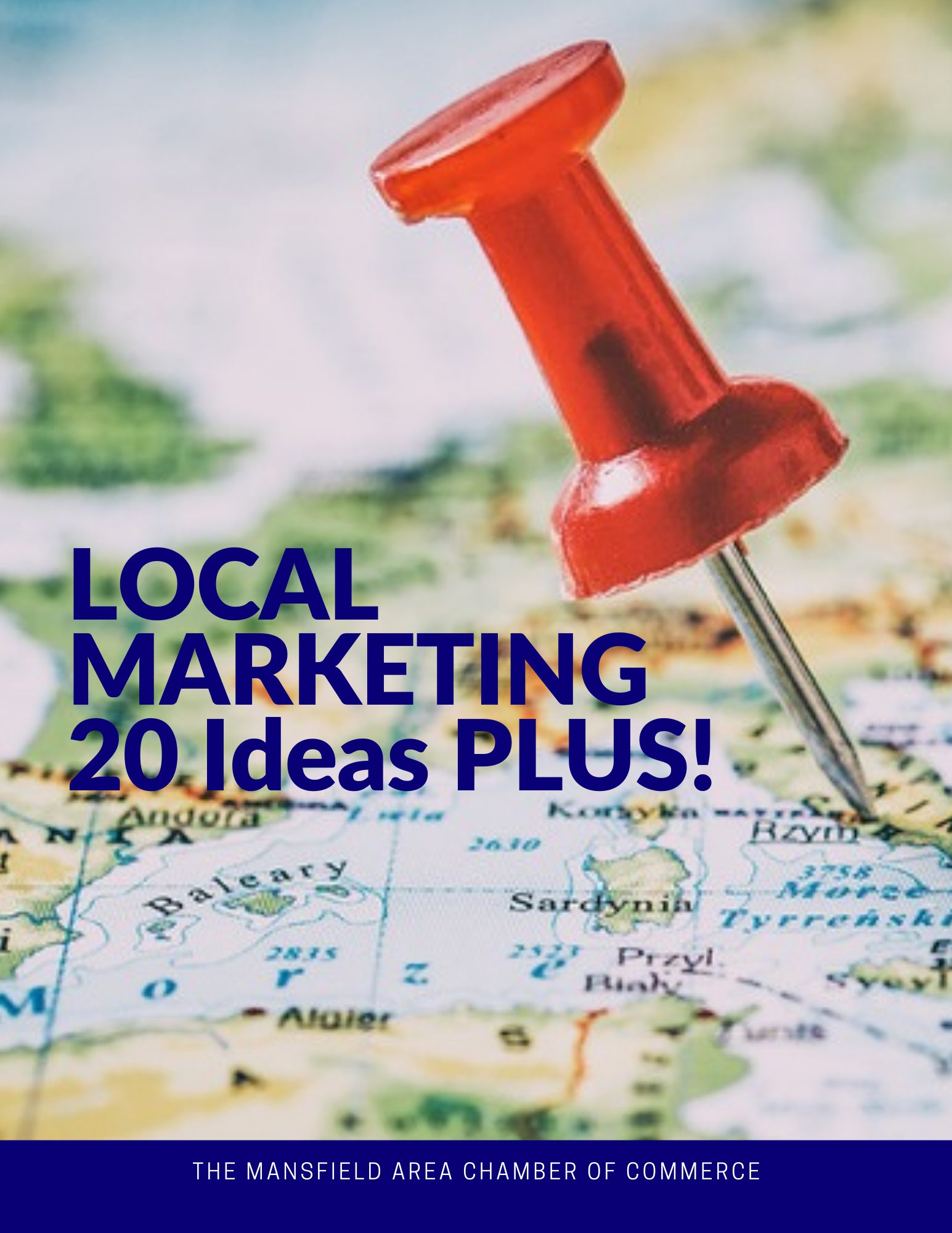 "Local Marketing 20 Ideas PLUS!"
When you're a local business you need local marketing ideas, right?  Here you go!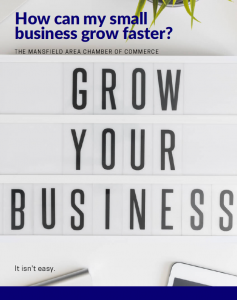 "How Can My Small Business Grow Faster".
We all want to know what we can do to realize those profits faster!  And I get that so, I hope this information helps you.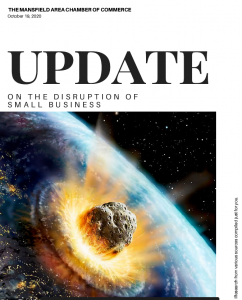 "Update on the Disruption of Small Business".
Lots of great info and stats for you.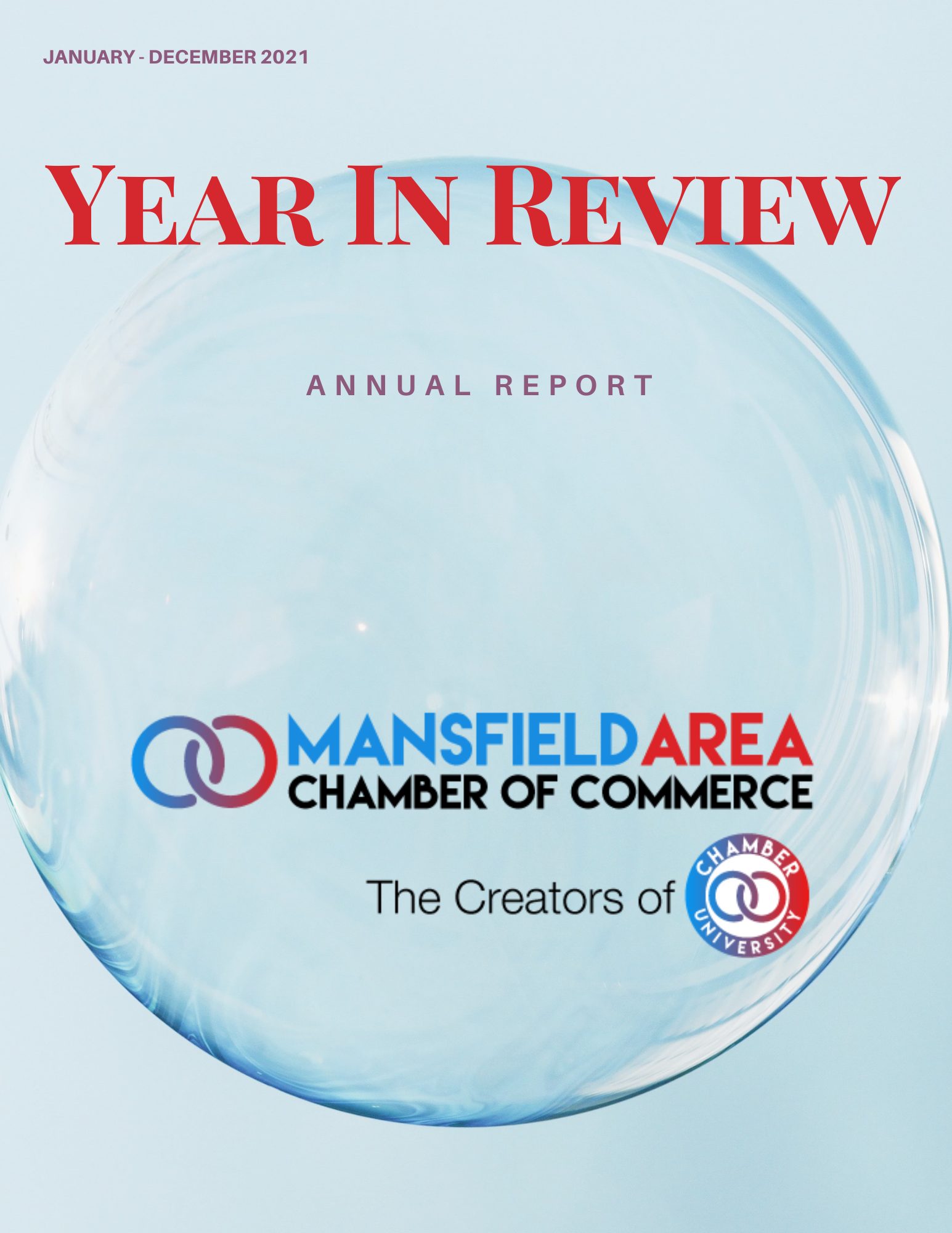 2021 Year in Review
A short summary of the year...
The MemberPlus App
Register and pay for events
View career opportunities, Member-to-Member Discounts, and Hot-Deals
Stay informed with your events calendar, news, and announcements
Access resources/files on the go
Update your profile information
View other member listings, call or email other members with a tap of the finger
Download it Now
Download the iOS app »  
Download the Google Play app »