Welcome New Members to the Chamber!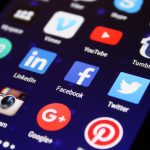 So, you're a new member, you've moved or you have a new product or service and you need to tell the community of Mansfield?
Let's do a digital launch!  The focus is on people rather than on products, services, whistles and bells.
What problem do you solve?
Submit your content, photos and any current videos.  These will be posted on our social media as well as our YouTube Channel.  This gets you the largest exposure to the largest audience.
Our intent is to create a buzz on social media.  The time frame is 2 weeks.
If you want to host an online contest that would get people talking about your company.
Bottom line we want to create a unique, effective strategy that suits your brand and your product/service.
I want to talk about this!
Marketing Your Message is a workshop for all new members to the chamber because MARKETING is a key component to making money in business!  Make sure you register for the next one scheduled and let's grow your business!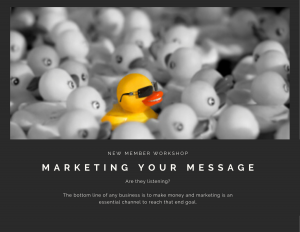 Mastermind Groups We raise the bar by challenging each other to create and implement goals, brainstorm ideas, and support each other with total honesty, respect and compassion. Mastermind participants act as catalysts for growth, devil's advocates and supportive colleagues.  Our discussions are based off of the book "The Law of Success" by Napoleon Hill.   Come join the conversation, we'd love to have you!