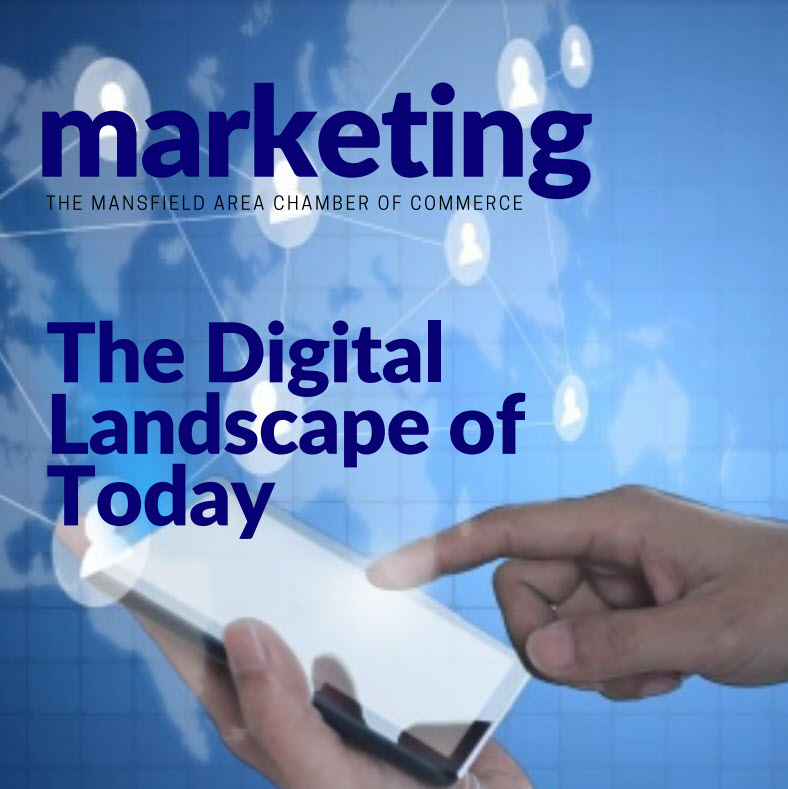 Thank you for your interest in "The Digital Landscape of Today".
You're either starting to delve into this yourself or you see that this is the future to attract customers to you.  Either way, I hope you find this information beneficial and know that you are on the right track!
If you should have questions, all you have to do is reach out.  Send us an email!