Feeling overwhelmed by the demands of time and the desire to contribute to your community?
You're not alone. Many of us are striving to make a difference but are unsure of where to start or how to make the most of our time. That's where we come in.
We Support You in Three Ways
With the Mansfield Area Chamber of Commerce, you're not just a member; you're an "A" player. We provide solutions that go beyond networking, equipping you with the resources and information you need to succeed.
ADVOCATE
We advocate for pro-business policies at the local, State and Federal Levels.  Because we believe in a free market, our propserity depends on it!
CONNECT
We connect you to the resources you need and the people you need to know.  Because you don't have time to search.
EDUCATE
We educate on best business practices and changing dynamics that you need to know to grow your business.  Because it's about your team and your bottom line.
Partner with us to become an "A" Player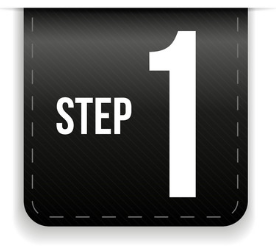 PARTNER WITH THE CHAMBER TODAY
Your time is valuable and you need to be more effective and efficient - stop losing the battle.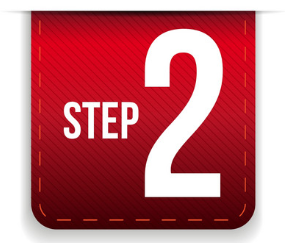 PLUG IN TO THE COMMUNITY
Community is the backbone of society and business.  You need to be a leader in your local community.  Share your expertise.  Your partnership with us enables our mission to support small business.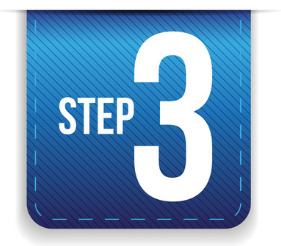 ENJOY YOUR SUCCESS!
We can help you be more connected and informed.  You can do more and achieve more with less worry and effort.