Growing a Business is Hard
That's why you deserve to have all the support and resources you need.
...it can be exhausting leaving you feeling defeated and alone.  After all, no one tells you all you need to do, there's no magic formula and hard work alone will only take you so far.
We support business in three ways ...
ADVOCATE
We're here to advocate for business and create a favorable environment for you to flourish.  Because we believe in free market and our prosperity depends on it!
CONNECT
We connect smart people with big ideas with the resources they need to turn their ideas into reality.  Because it's what we do.
EDUCATE
We educate on best business practices and changing dynamics that you need to grow your business.  Because it's about your team and your bottom line.
Whatever your business goals and dreams we need you to be successful.
Because when you're successful you contribute to the success of others.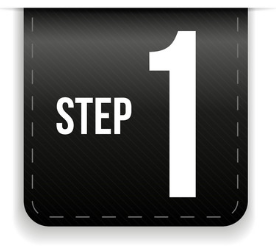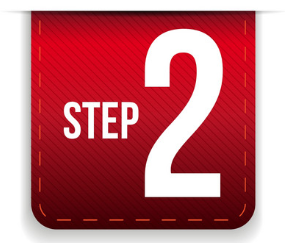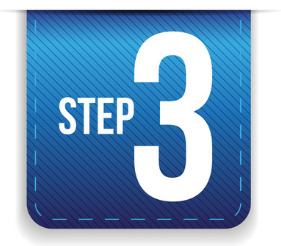 PARTNER WITH THE CHAMBER TODAY
Stop trying the next "new thing" only to be disappointed and instead be a part of a dynamic business community.
PLUG IN TO THE COMMUNITY
Meet some great people, make some connections learn what you can do to contribute to your community.
ENJOY YOUR SUCCESS!
Whatever that looks like to you, you're having more fun, you're energized because you're living your purpose.