Growing a Business is Hard
Most new small businesses in Mansfield are passionate about their work but they struggle to connect with potential clients and grow their business. 
Reaching your target audience is challenging
...  and it can make you feel isolated and unsure about how to take your business to the next level.
This is where the Mansfield Area Chamber of Commerce steps in...
With a wealth of experience in helping businesses like yours thrive, the Chamber understands what you're facing.  We can provide you with the business growth resources and opportunities to meet a whole  community of like-minded people.
ADVOCATE
We're here to advocate for business and create a favorable environment for you to flourish.  Because we believe in free market and our prosperity depends on it!
CONNECT
We connect smart people with big ideas with the resources they need to turn their ideas into reality.  Because it's what we do.
EDUCATE
We educate on best business practices and changing dynamics that you need to grow your business.  Because it's about your team and your bottom line.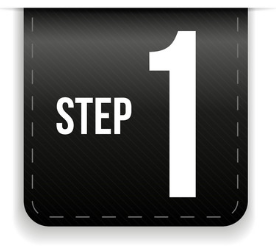 PARTNER WITH THE CHAMBER TODAY
Stop trying the next "new thing" only to be disappointed and instead be a part of a dynamic business community.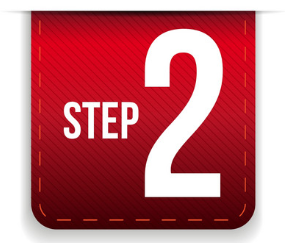 PLUG IN TO THE COMMUNITY
Meet some great people, make some connections learn what you can do to contribute to your community.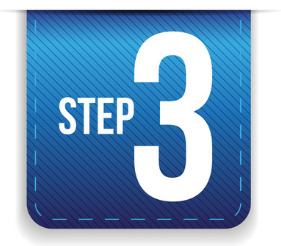 ENJOY YOUR SUCCESS!
Whatever that looks like to you, you're having more fun, you're energized because you're living your purpose.
Everything we do is to support you in your journey to success.  Everyone has to go through the ups and downs, the twists and turns on the road to success.  But no one should have to do it all on their own.
Not sure?  Schedule a 1-on-1 appointment with us.  We can help direct you and talk to you about if joining the chamber is right for you.