"We are the masters of our fate, the captains of our souls, because we have the power to control our thoughts."
Napoleon Hill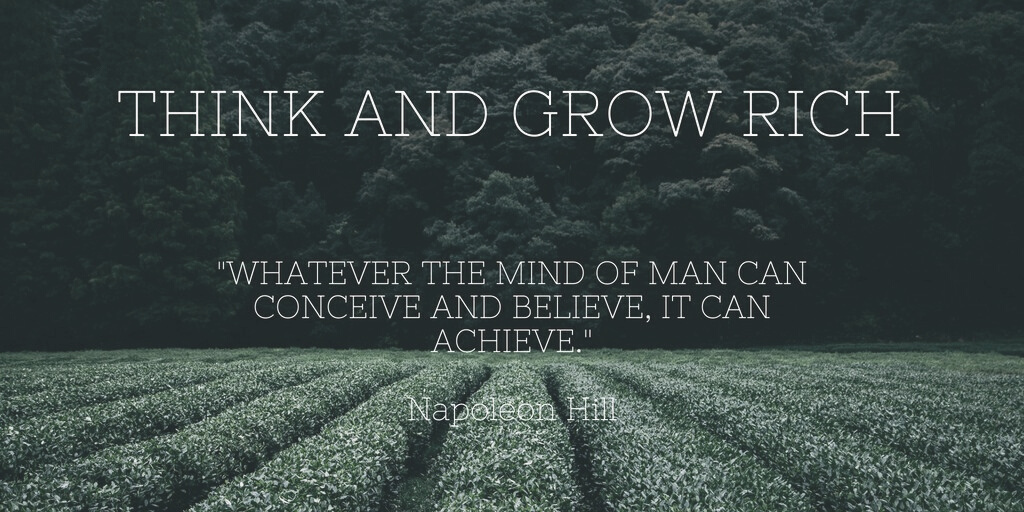 Personal development is the key to success. This course offers everything you need to start or continue your journey and understand what it really means to Think and Grow Rich.
The course asserts that desire, faith, and persistence can propel one to great heights if you can suppress negative thoughts and focus on long-term goals for yourself which carries over to your business. As a leader, employee or business owner you need this course to Think and Grow Rich.
Instructor: Michelle Cozine
Course Overview
This course is based on the philosophies of Napoleon Hill's book Think and Grow Rich to provide you the skills that accelerate your career.
You will learn the thirteen principles of this self-management system for personal and professional growth.
Recommended Book
Hill, Napoleon. Think and Grow Rich.
Course Materials
Workbook (provided)
This course comes with a workbook for you to make note of important points. It can be downloaded to beused digitally or printed. The workbook also contains self-assessment exercises for you to complete. It isvery important for you to complete these before moving on, as this is how you will get the most benefit from the course.
How the course is organized
The first three lessons are the "theory" portion of the course. Here, you're going to learn why people Think and Grow Rich.
The subsequent lessons are the "how-to" portion of the course. Here, you're going to learn how to Think and Grow Rich.