Our SuperHeroes represent the many partnerships we have in our community ...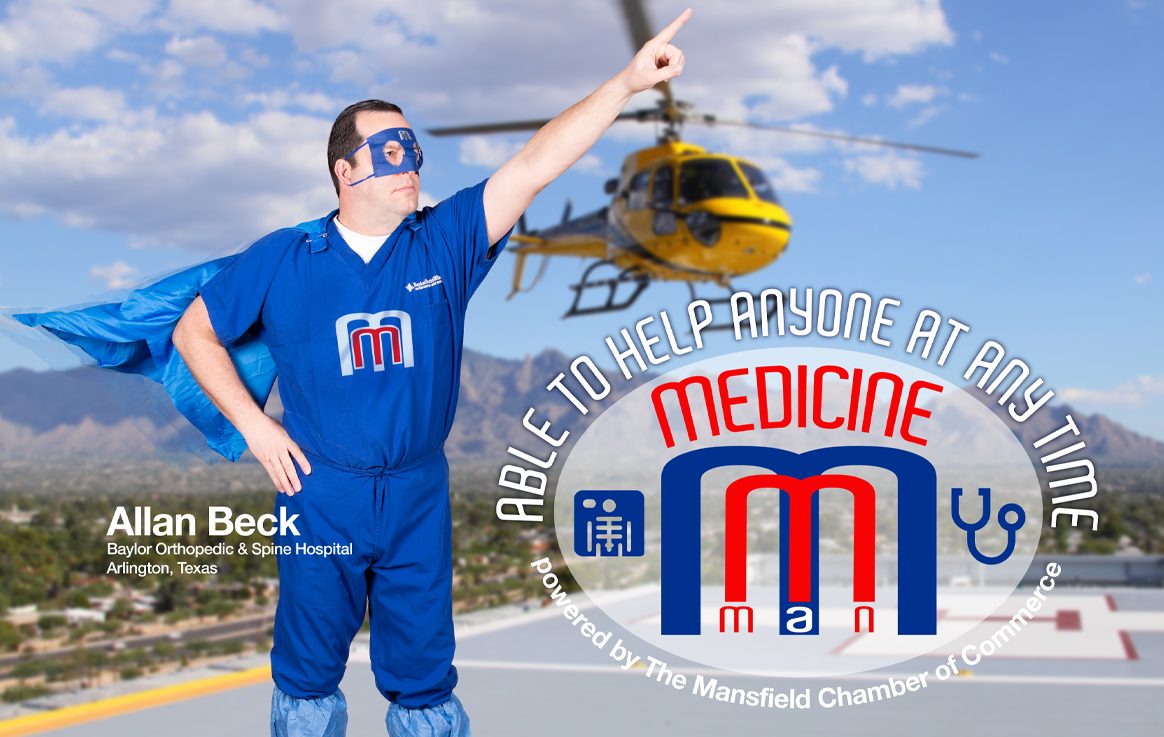 Allan Beck
President and CEO of Baylor Orthopedic and Spine of Arlington since 2009.  Allan is our incoming Chairman of our Board of Directors at the chamber, Chairs our Healthcare Council and represents our Healthcare Community which is the largest sector or partnerships for the chamber.  75% of the Business in Mansfield is Healthcare.
He holds a bachelor's in Nursing from Texas Tech, and a Master's in Health Care Administration from UTA.  His early career included tours as a U.S. Army Medic and as a Registered Nurse.
"Medicine Man" - able to help anyone at any time.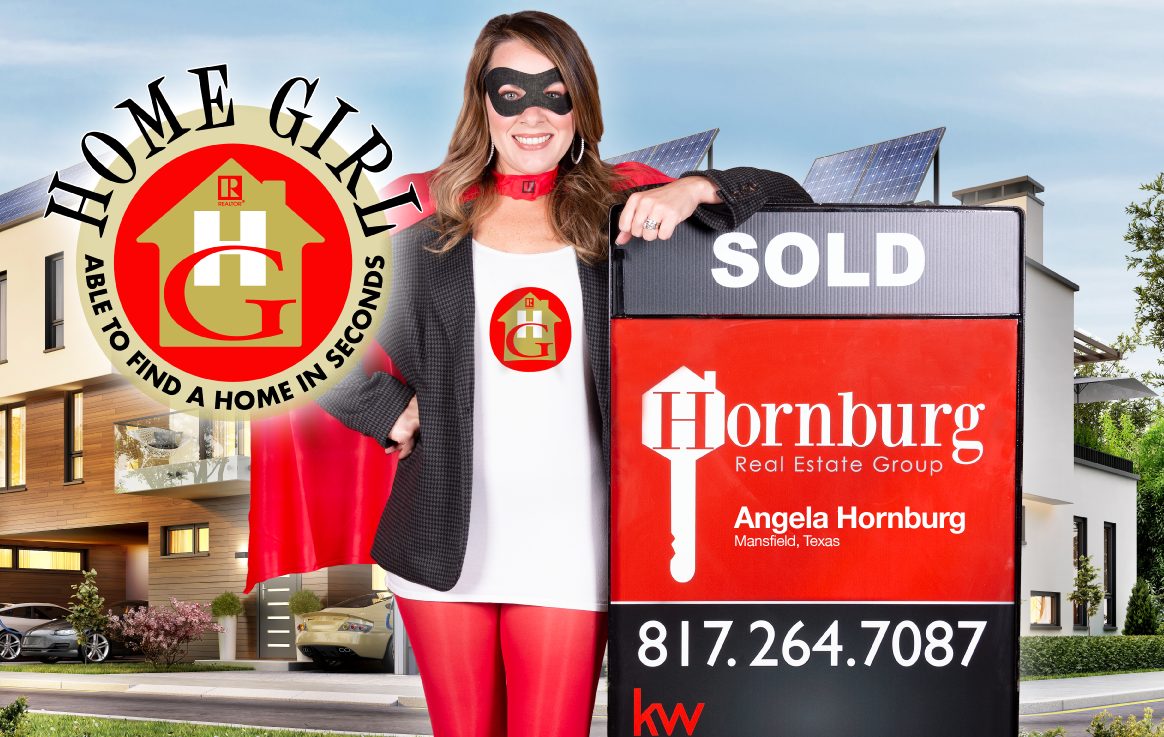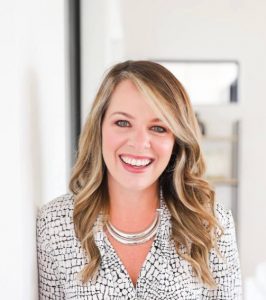 Angela Hornsburg
Team Leader and Broker Associate she's been in the real estate industry since 2004.  She currently supports a successful team of agents.
"Home Girl" - able to find a home in seconds!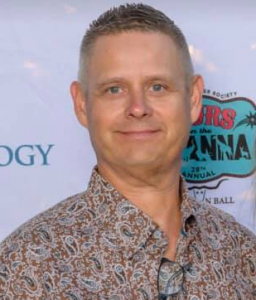 David Crow
General Manager of Benjamin Franklin Plumbing.  A reliable plumbing service from Arlington to Mansfield.  Always ready to help.
He loves family time and fishing tournaments.
"Captain Unclog" - able to unclog anything, anytime, anywhere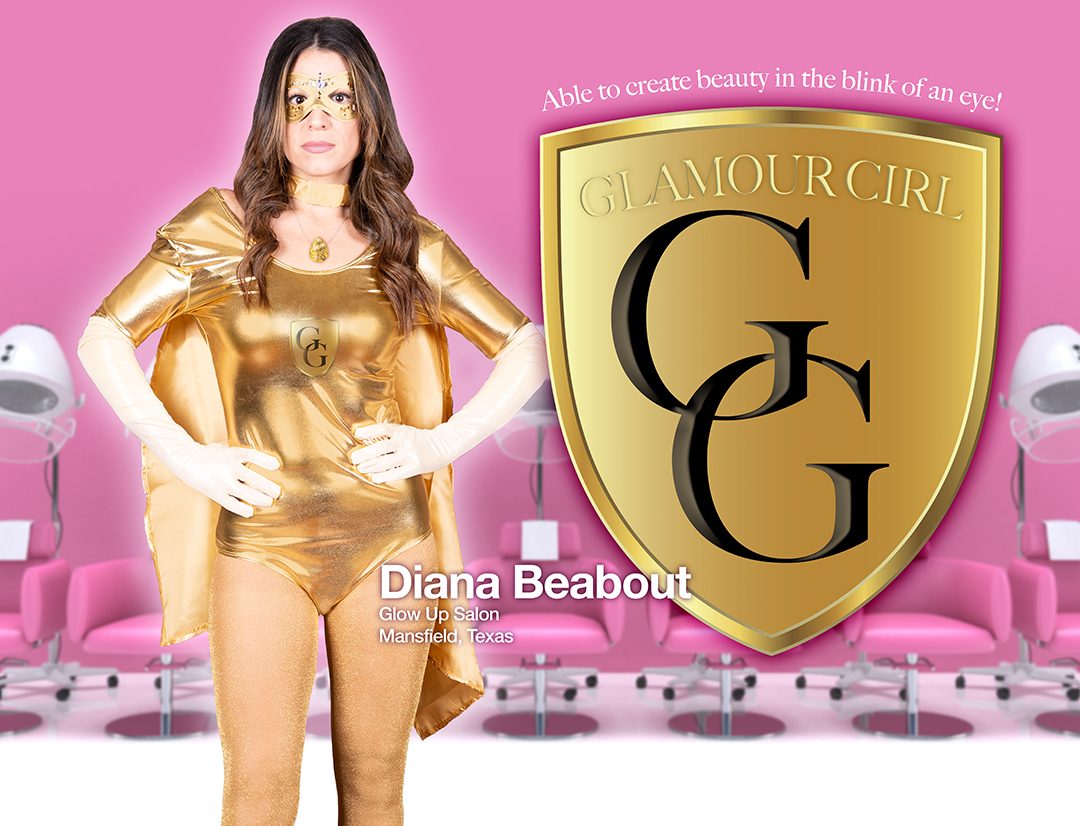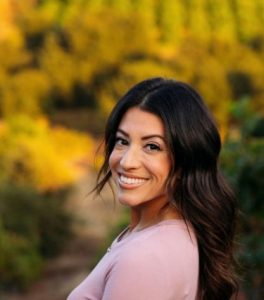 Diana Beabout
Owner of Glow Up a luxury, full service salon and suites providing a sanctuary for you to relax and be pampered.
"Glamour Girl" - able to create beauty in the blink of an eye!